The Challenge
Allsaints revolutionized the modern high street with a range of sophisticated and effortless essentials inspired by a gritty urban aesthetic.
To capture this evolution, SUM. was appointed as their marketing agency and tasked with creating a brand Identity that empowered the brand with a character and personality. Our vision was conveyed through the mission statement, "to create a brand that blends music and fashion into a potent formula of desirable clothing that expresses individuality and attitude".
Our Solution
SUM. was responsible for all aspects of marketing and brand-creation for Allsaints, from logo and graphical elements, to the end- to-end packaging and experience design as well as digital and social media initiatives.
The award-winning bespoke handwriting font, commissioned by SUM. has proven to be a defining visual element for Allsaints - both online and offline. The aesthetic penetrates through design decisions, social media strategy, store design and e-commerce.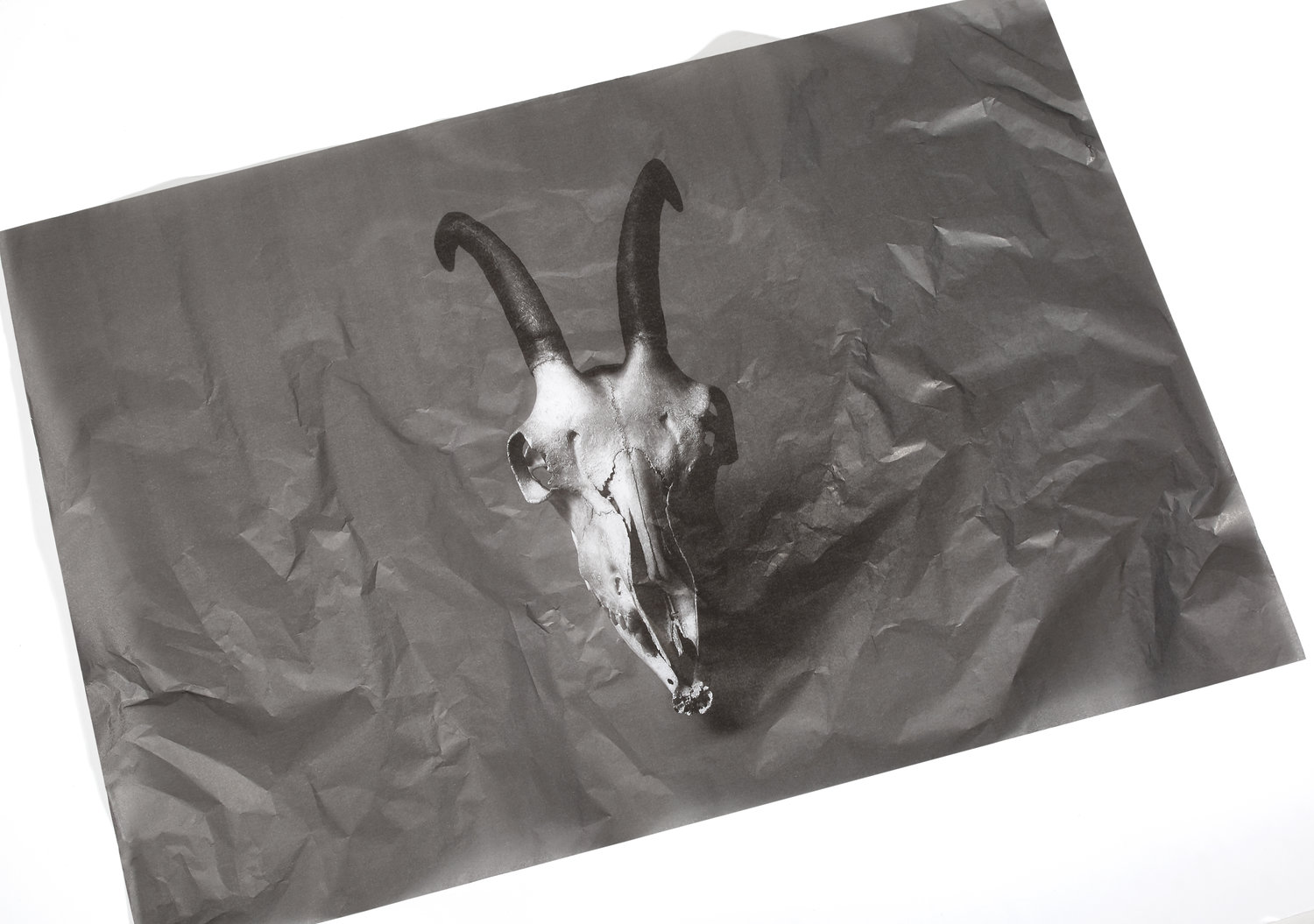 The Outcome
SUM. produced marketing and a brand identity is still hailed as a benchmark. Over time the concept has been redefined and implemented both in the UK and internationally, becoming one of the most recognised retail identities within the fashion retail industry.
Marketing · Strategy · Branding · Art Direction · Print · Digital · Packaging